Nokia C6 , Nokia C3 , Nokia E5 announced live – Everyoneconnect
As i mentioned about the invite which i got earlier for the Nokia's Everyoneconnect event. So the result is Nokia has announced 3 new phones –  Nokia C3, C6 and E5 mated heavily for the Messaging and  the phone for Social freaks. Its a perfect mix of form factor with pricetag. These are Mass Market phones. Great job by Nokia Once again.
Nokia E5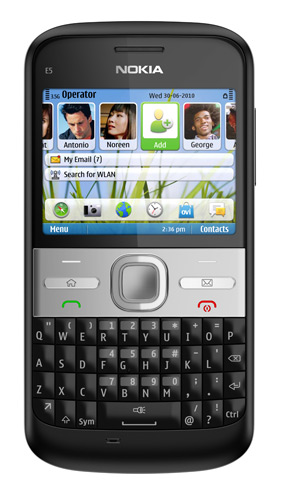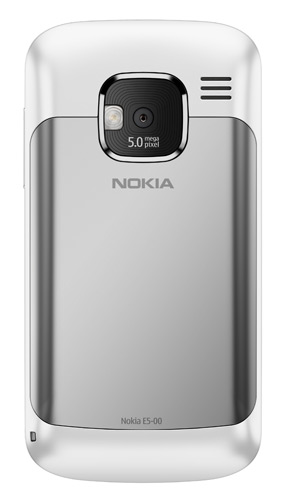 S60 3rd
WiFi
2.4 inch display
10.2Mbps HSDPA
5mp cam
colours – black, white, light blue, copper and grey
The E5 would be Priced at Rs.11000 or 180 EUR approx.
Nokia C3
S40
2 megapixel camera
2.4 inch display
support for 8GB memory card
Will be available in Q2 2010 in golden white, slate grey and hot pink colors
Price of the C3 would be around Rs.5500 approx. or 90 EUR.
Nokia C6
Symbian S60 5th edition
3.2 inch touch screen with a full slide out keyboard
5 megapixel camera with autofocus and flash
Price of the C6 would be around Rs.13500 approx. or 220 EUR
Press Release
"Our messaging device range is very successful," said Anssi Vanjoki, Nokia's Head of Markets. "Services that provide easy access to the world's consumer and corporate email and instant messaging are really popular on our QWERTY smartphones such as the Nokia E71 and Nokia E63. People want the best messaging and social networking experience on an affordable device, whether it's sending a simple text or instant message, an email, or a direct message from their Twitter account. The Nokia C3, Nokia C6 and Nokia E5 are made for just that."
More at Everyoneconnect.
Share and Enjoy